The Colorado Association of Regional Organizations (CARO) was organized in 2008 by Colorado's 14 planning and management regions. This statewide association assists the regional organizations in buidling their capabilities to serve their local government members, provide a forum for the regular exchange of information and ideas, educate other governmental entities, public and private organizations, the general public about the services and functions of regional organizations, and represents regional organizations before both state, federal agencies, and legislative bodies. 
Councils of Government (COG) and economic development districs are voluntary associations of local governments formed under Colorado law. Councils of government serve as a forum for local governments to identify regional issues and opportunities, develop strategies, and provide a more consolidated system to provide oversight of various regional programs. Regional services offered by councils of governments and economic development districts are varied. Services are undertaken in cooperation with member governments, the private sector, and state and federal partners. 
#FFFFFF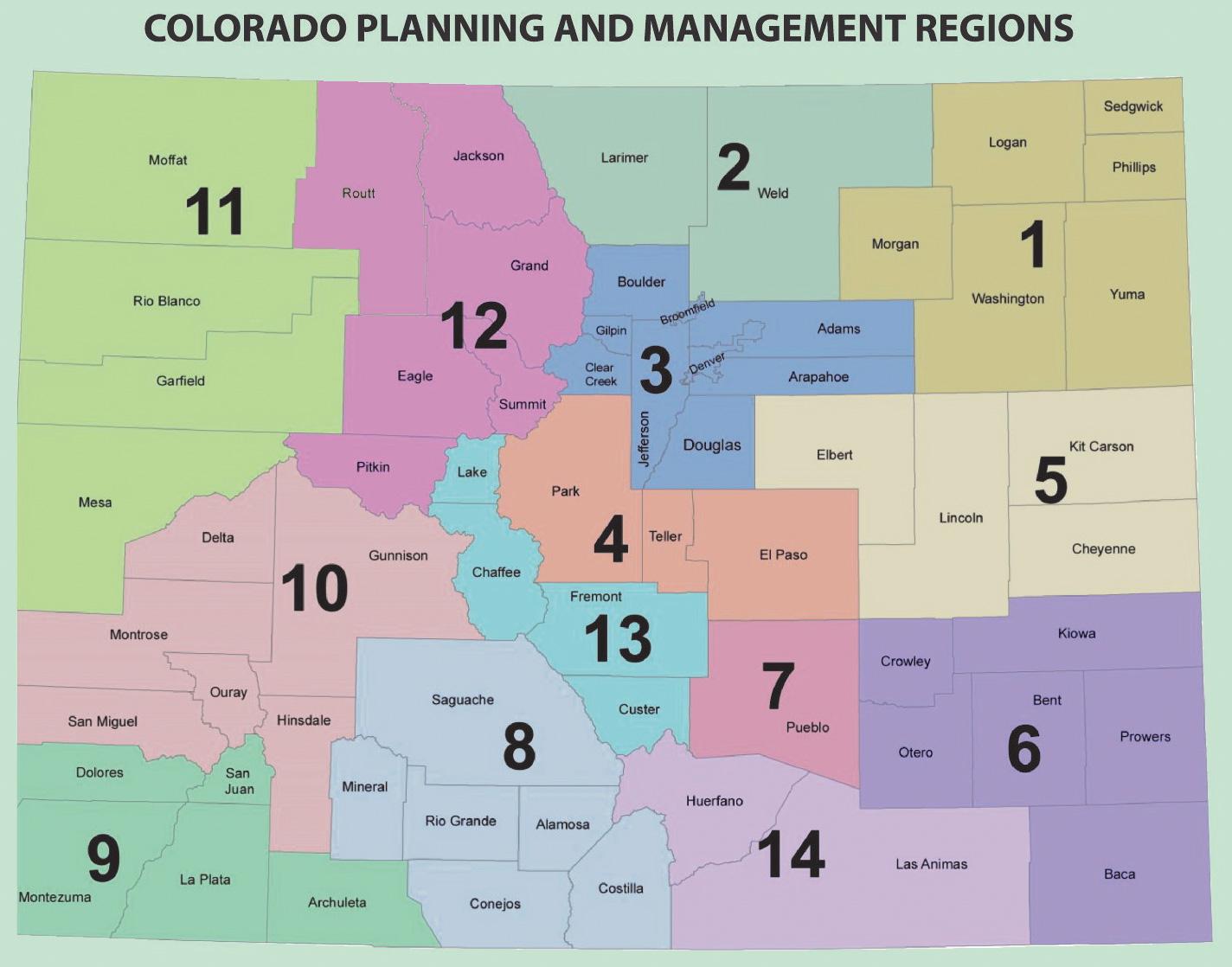 Each member listed is the Executive Director of their organization.